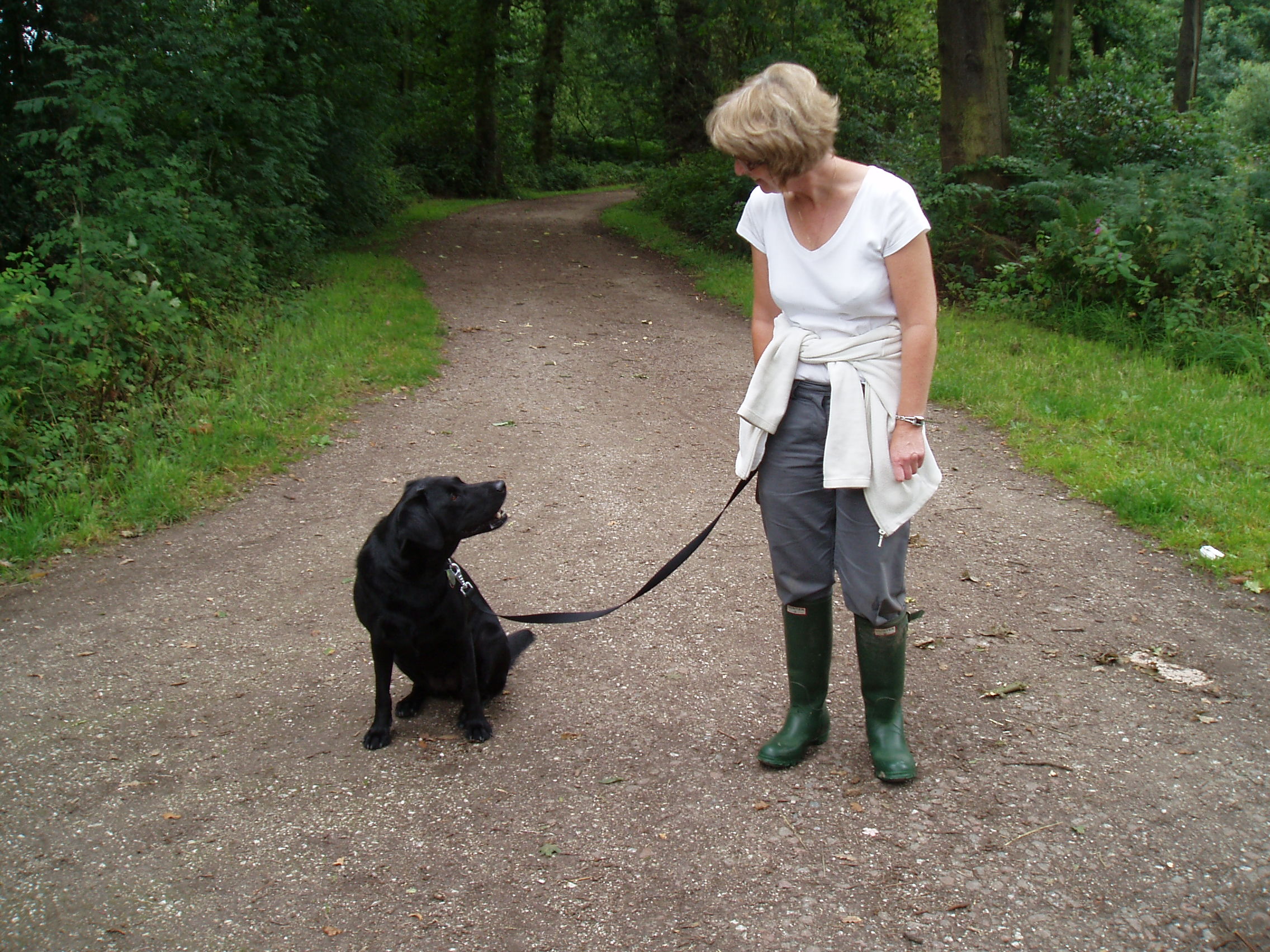 Dog Walking Liverpool, Well Esme, how do you like Croxteth Country Park?
I offer dog walks for individual dogs and those from the same household.
Dog Walks can be for as long as you wish and are charged per hour.
The walk includes towelling down afterwards, if necessary.
Small walks would be in the local area and longer dog walks could be to a country park, costal or woodland type area. Just let me know your dog's favourite locations!
These services are totally flexible and will be adapted to suit your personal requirements. The price will reflect the number and size of pets and additional duties requested.
Price - from £ 11.00 per hour
2nd dog from same household half price if dogs walked together